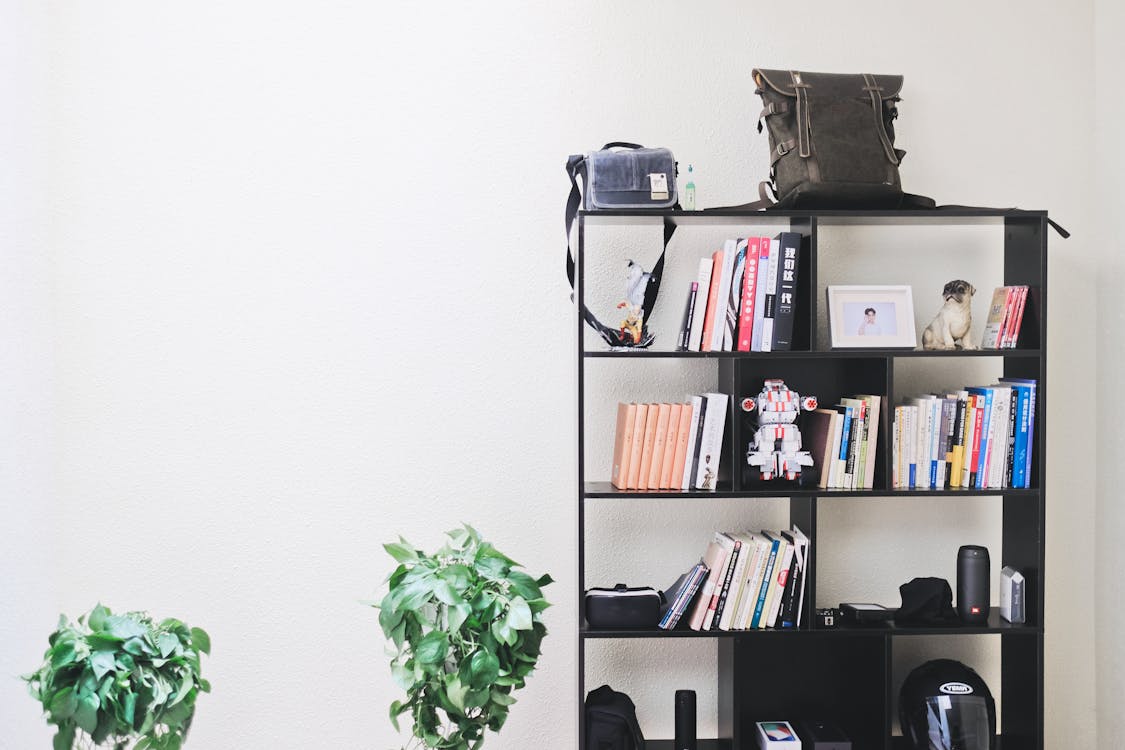 As the confronts the spread of the COVID-19, there are more places implementing stay-at-home orders. And while we grapple with how to pay rent, what the future of will look like. We're also left with a more basic question: What should we do while we're stuck at home? so we've gathered a list of ways you can upgrade your space with things you probably already have at home. From restyling your bookshelves to prepping your planters for spring, here are some easy projects you can do while social distancing at home.
Rearrange Things For a Fresh Perspective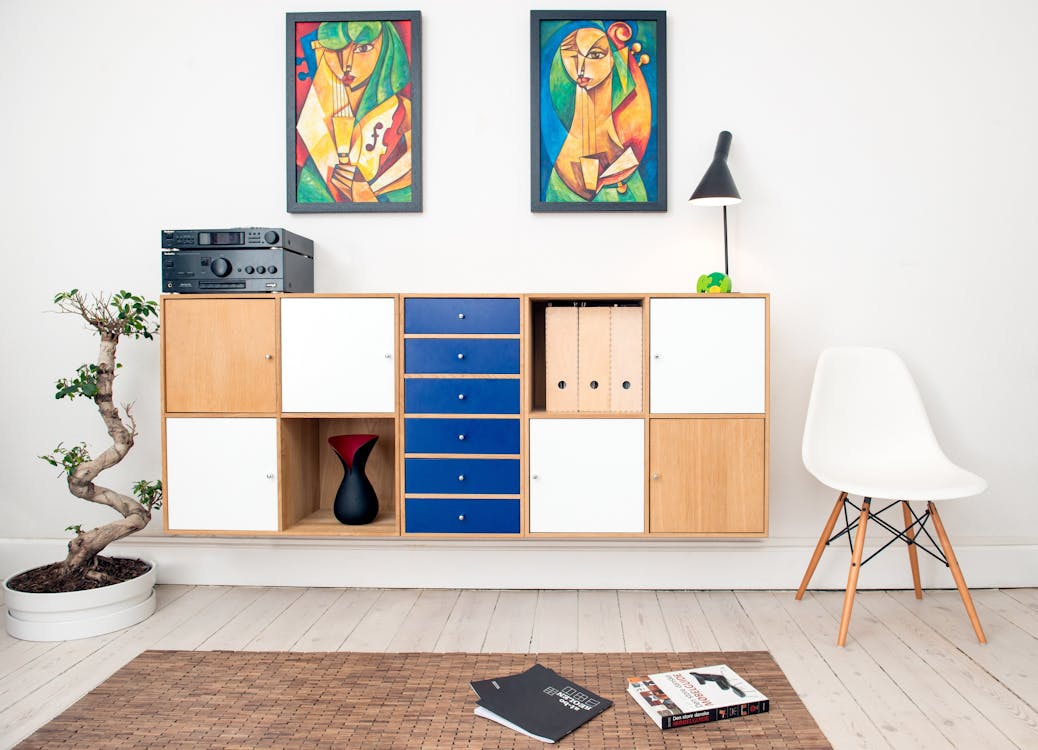 Renovating your living room or splurging on a new bedroom set likely isn't in the cards at the moment, but that doesn't mean you can't make some changes. Let's do this:
Try a new furniture layout
Restyle your bookshelves
Bring out the "special occasion" dinnerware
Cleaning Projects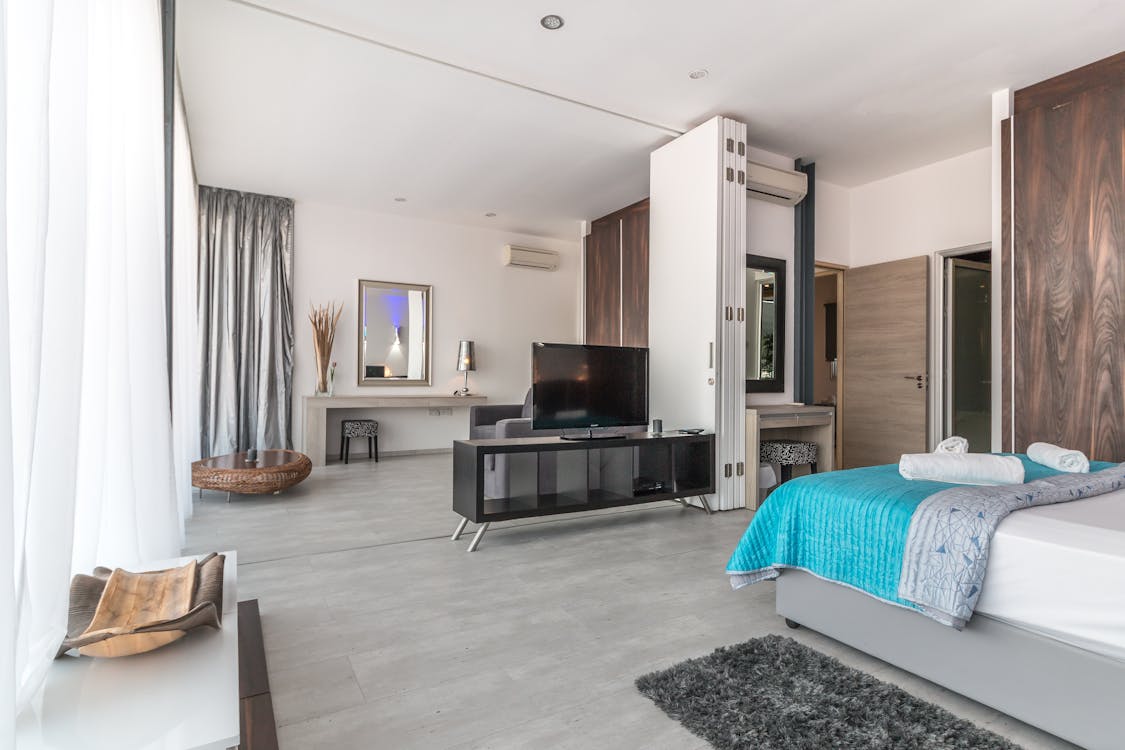 There's a lot of talk about cleaning these days, and rightly so. But beyond disinfecting all of your high-touch surfaces, it's also past time to buckle down on the tasks you avoid doing. Don't forget to  clean under your bed and clean out your bathroom drawers.
Organizing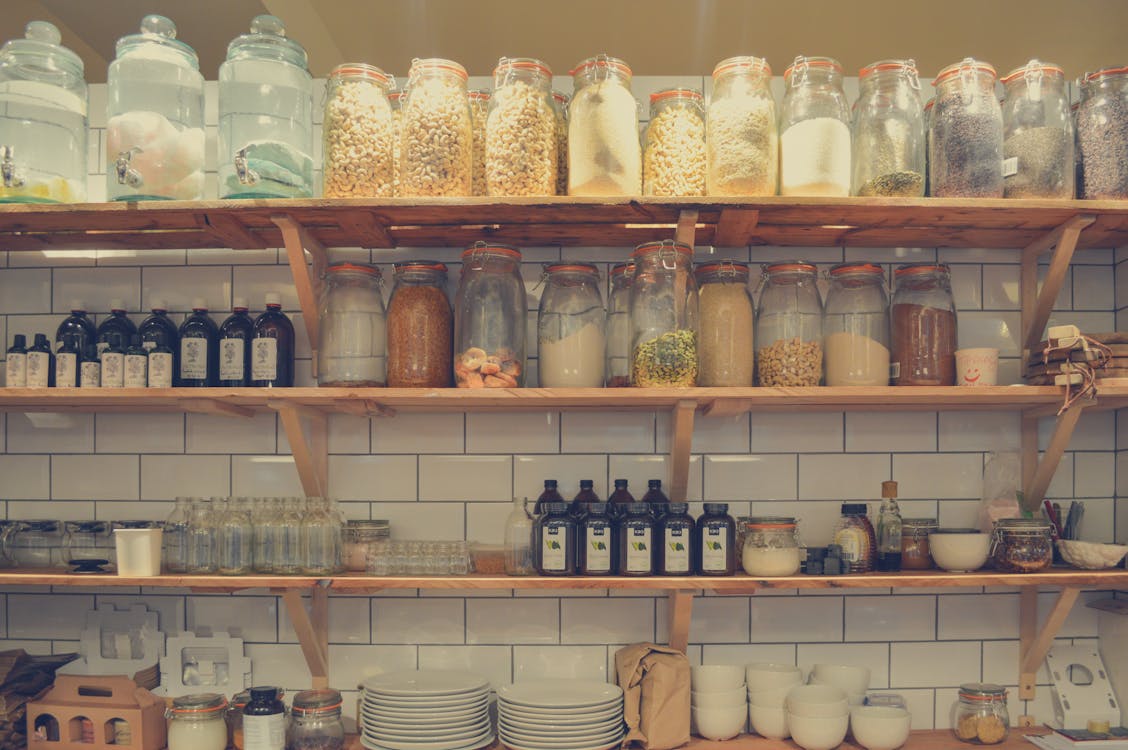 Where to begin? There's no shortage of home organization projects that can yield big results, but the options below won't require a trip to the store. Start with tackle the closets, then tidy up the entryway, and label your supplies.
Pay Attention To Your Walls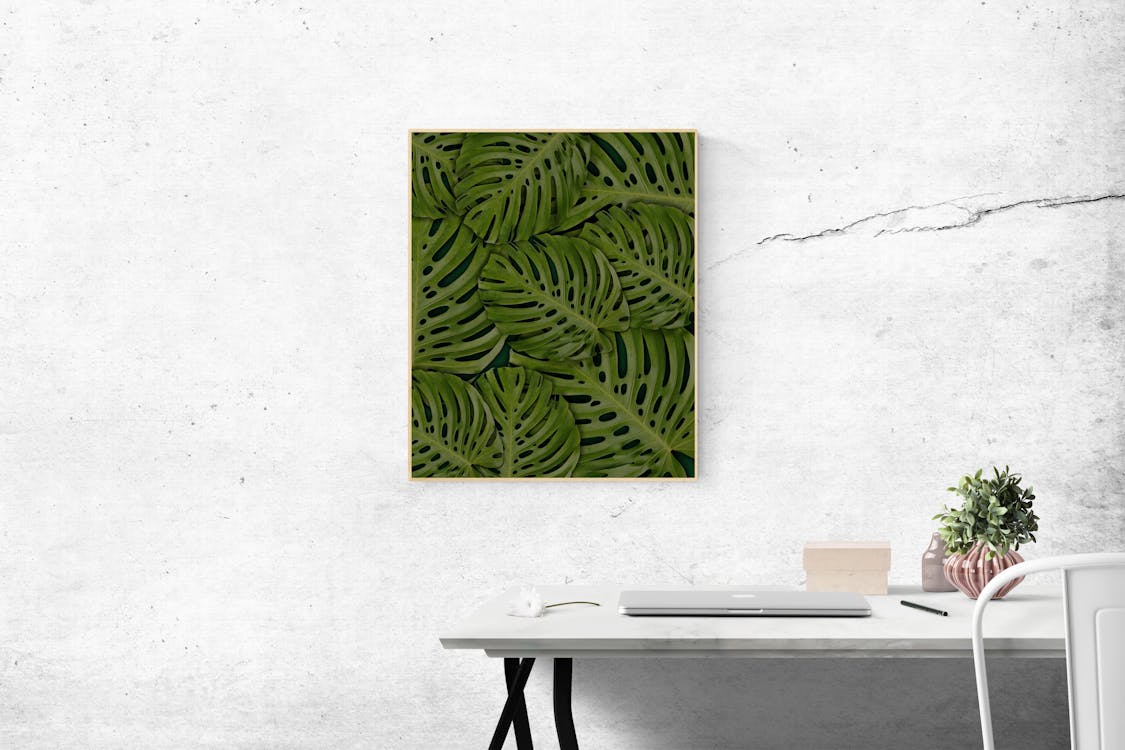 Walls may not be the first thing you think of when it comes to home projects, but a few updates can make a big difference. The tips are:
Straighten—or redo—your wall hangings
Touch up your paint
Put empty frames to use
Evaluate Your Lighting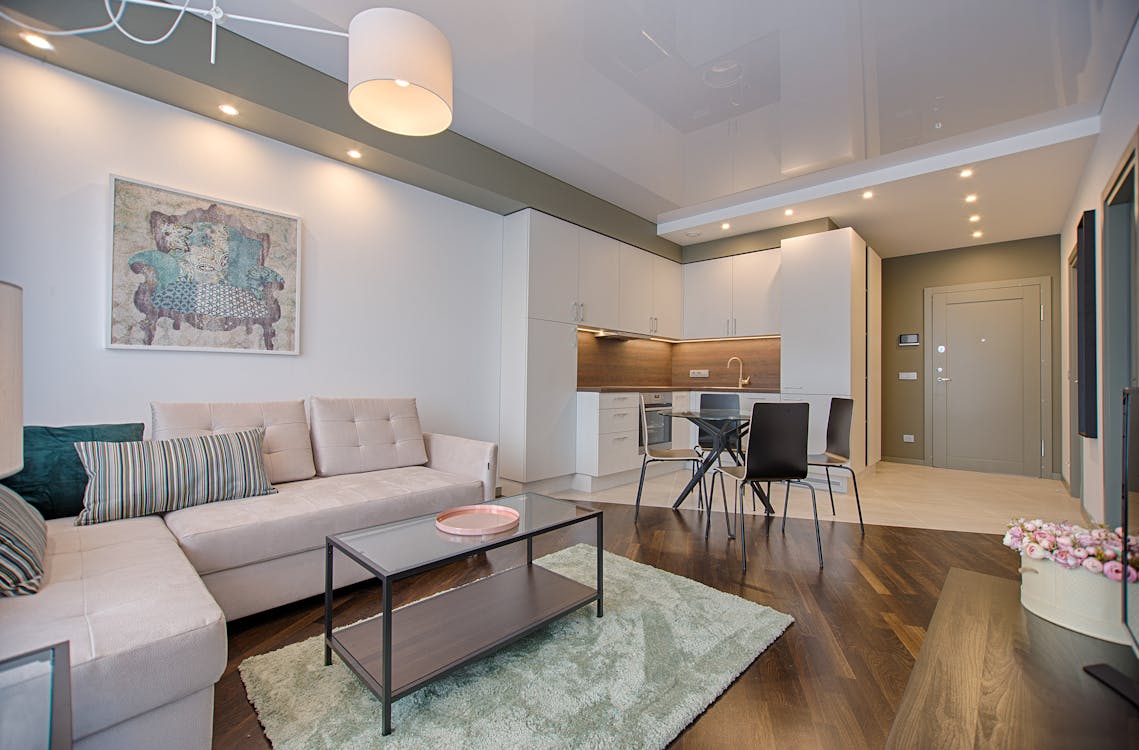 Lighting is one of the most important elements in design, and our homes can go from stark and unwelcoming to cozy and warm just by swapping out a few bulbs.
In The Kitchen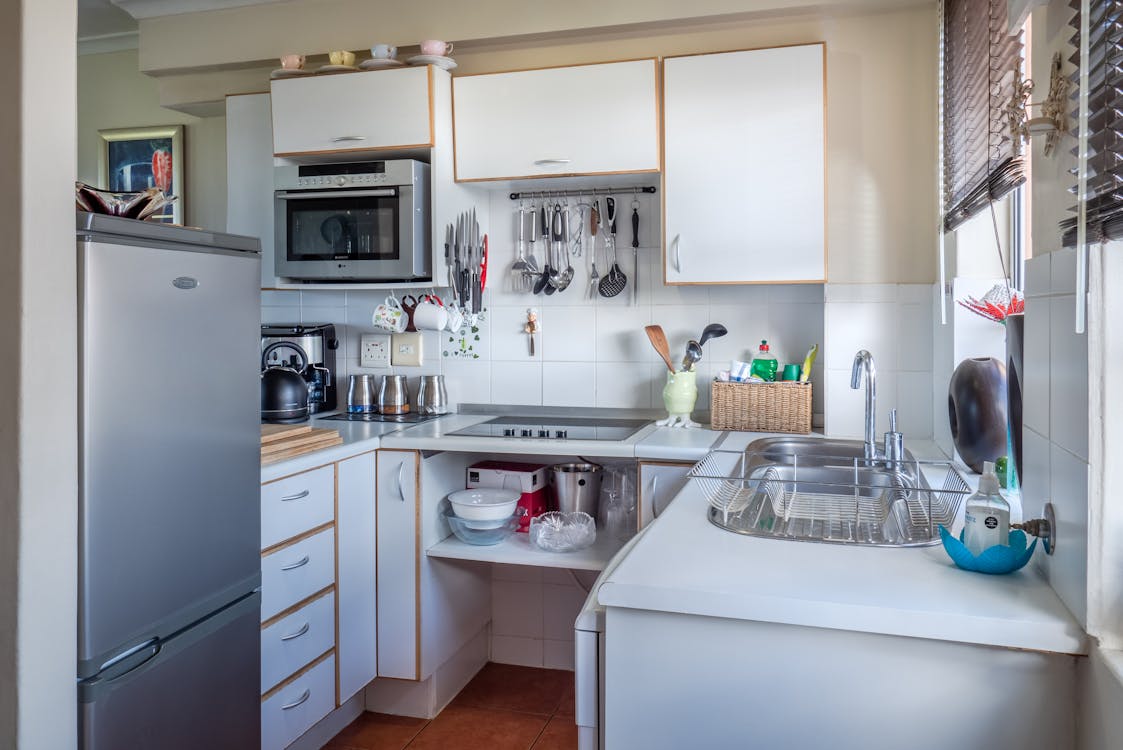 The kitchen is another area of the home that benefits from special attention; we spend so much time cooking and eating that it can become disorganized quick. Beyond the regular duties of washing dishes or cleaning out the fridge, the tasks below will help your kitchen look better and function more smoothly.
Moisturize your wooden cutting boards
Take stock of the essentials
Finally clean your small appliances
In Your Yard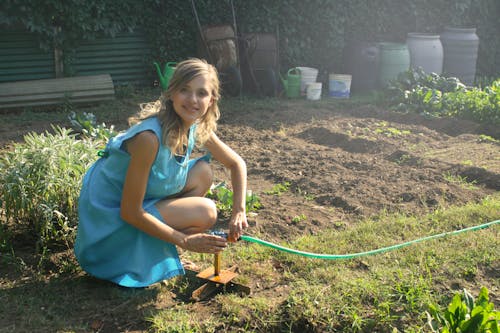 Spring has sprung in much of the country, and it's an ideal time to prep our spaces for summer. Whether you have a small outdoor balcony or a sprawling yard, here are a few places to start. Let's start by gather your planters—big and small—and clean them so they are ready for planting. Then scrub your outdoor furniture. You'd be surprised how much dirt can accumulate on outdoor furniture, even if it's been in storage.