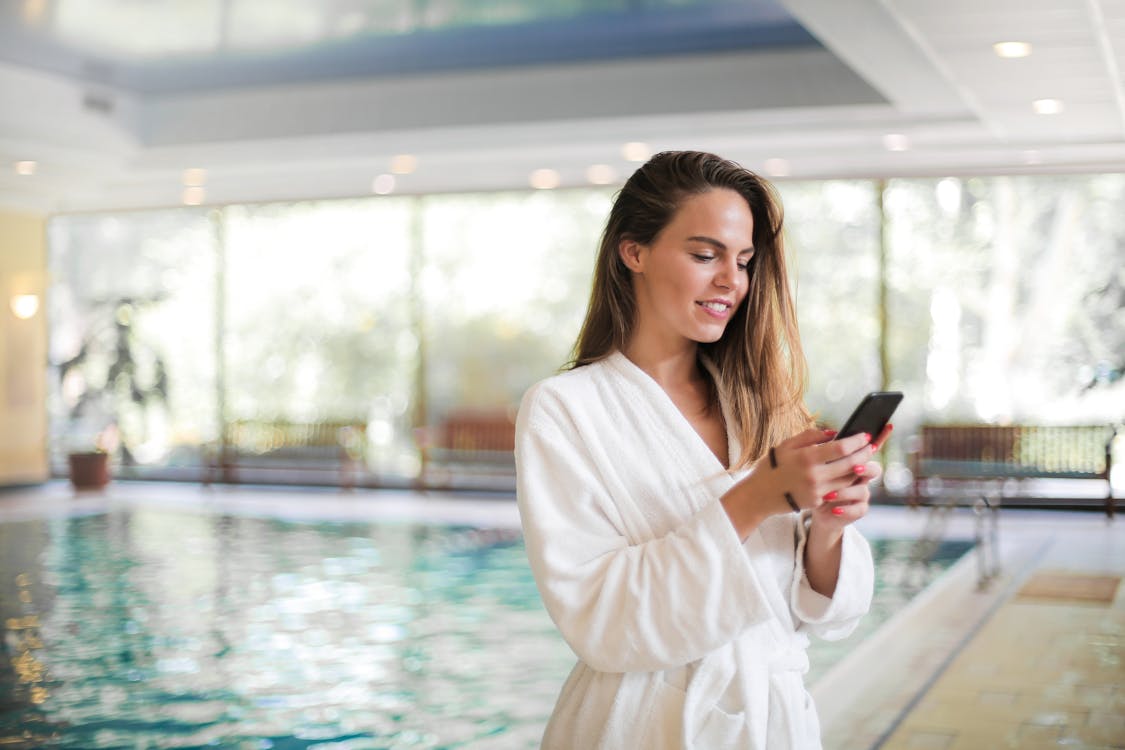 Recently, the government told the "community mitigation strategies" to limit the spread of COVID-19 which include recommendations for "social distancing. This term are using to refer to a conscious effort to reduce close contact between people and hopefully stymie community transmission of the virus. But what exactly does "social distancing" look like?
Here are the "dos" and "don'ts"
Check this out!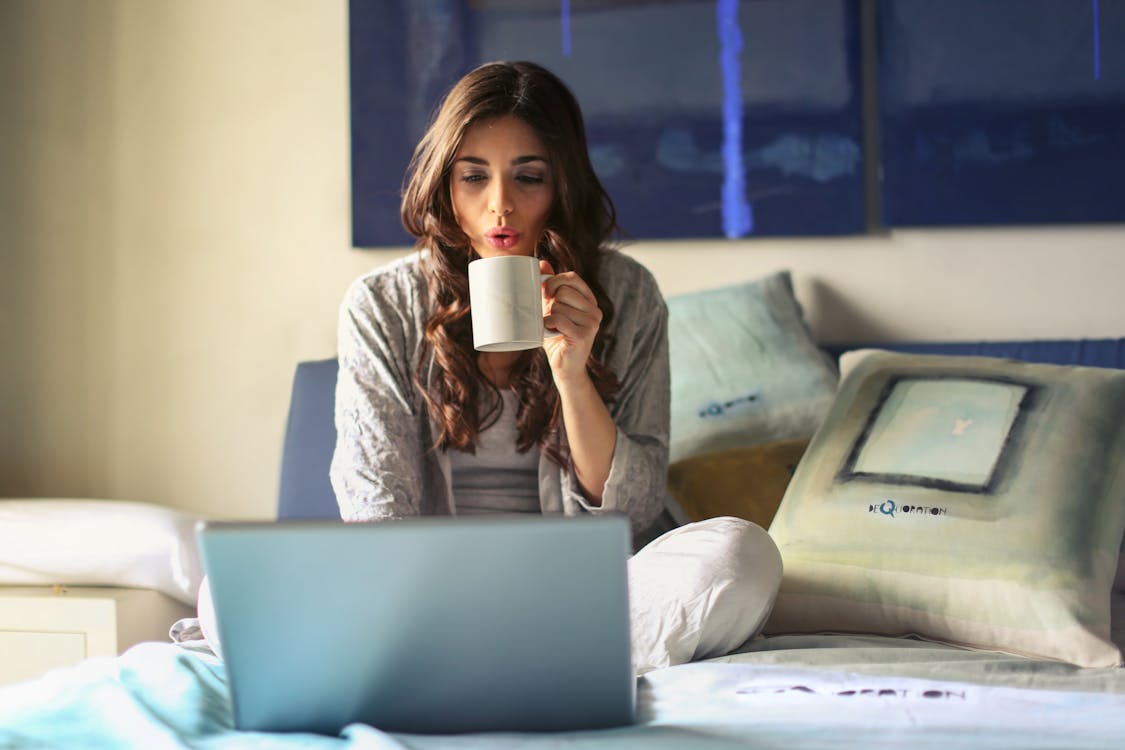 Do #1
Stay at home, it's better to avoid from bar and restaurant for a while.
Don'ts #1
Visit to your friend's house, eating or working outside your house.
Warning: People should avoid gathering in public places. People should be at home as much as possible. The measures that have worked to get transmission under control or at least to bend the curve, in China and South Korea, have been extreme measures to increase social distancing.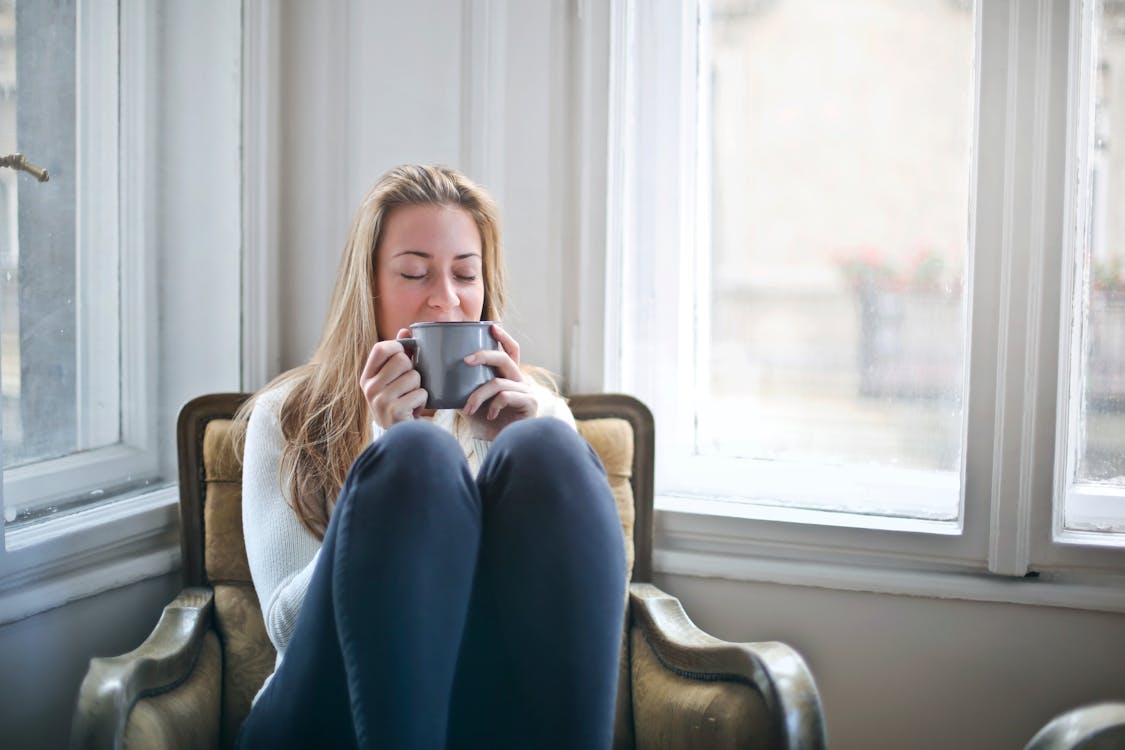 Do #2
Cancel any dinner party, bridal shower, baby shower, something else that makes you need to invite friends your house. Avoid to touch any kids or baby.
Don'ts #2
Having those party at your house and let your friends sit very close to each other and do the handshake.
Warning: We're in a gray zone now. The public-health imperative is to create social distance; that's the only way we're going to stop this. Think about having those get-togethers but practicing good public health: not sitting very close, trying to keep distance.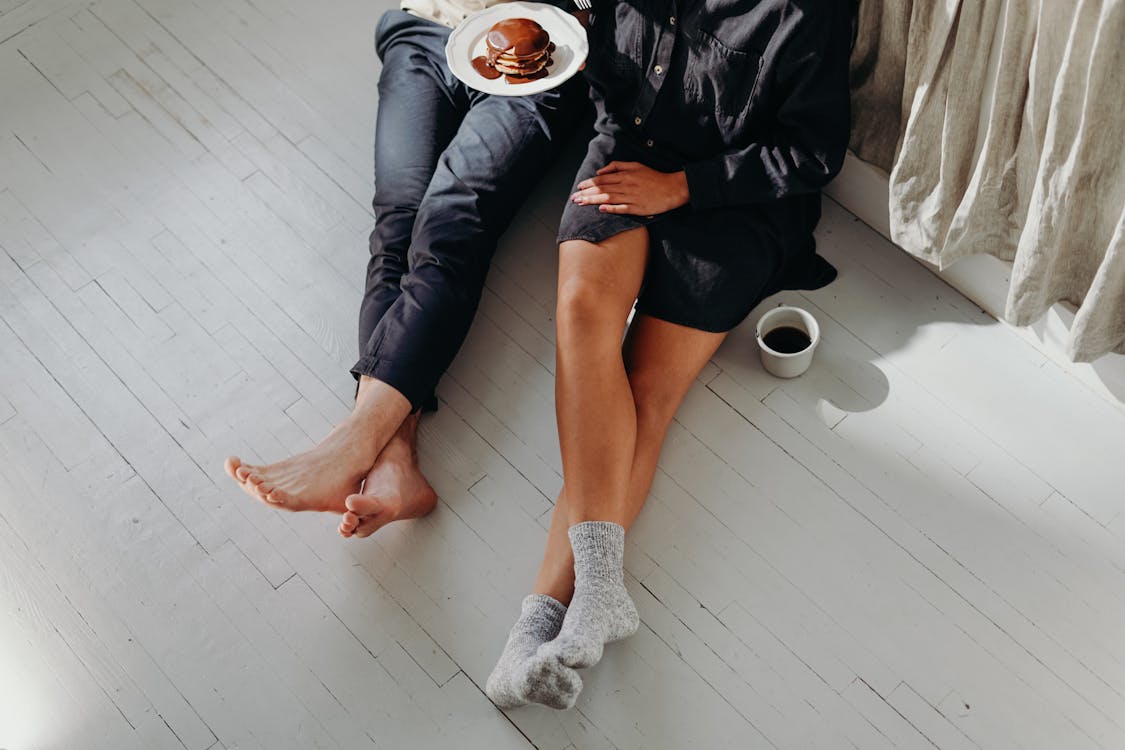 Do #3
Dating is okay, if you believe that you're both well. But if both of you very cautious about initiating contact with people. This seems like a great time to take it to FaceTime or a phone call.
Don'ts #3
Visiting the crowds place with your bae where you and lots of people touching the same surfaces.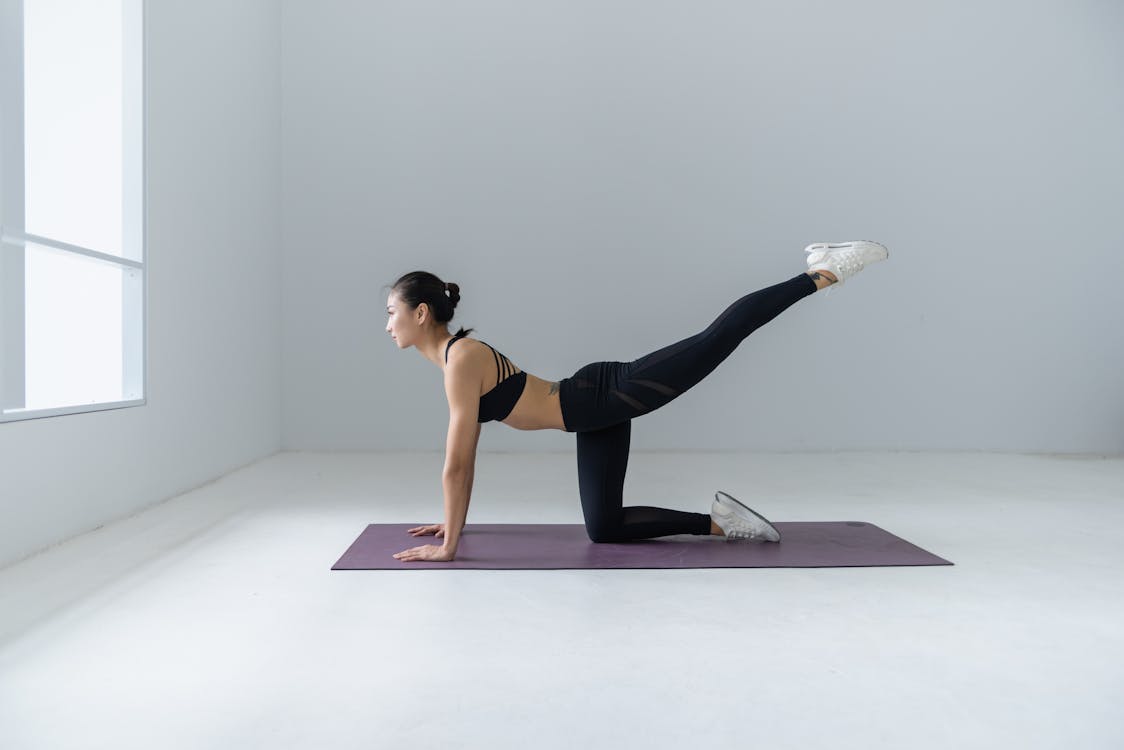 Do #4
Do your exercise at home for a while for better decision. But if you really need to go to gym session, make sure you are going at a time when there are very few people there and definitely wipe down the equipment.
Warning: if you do go to the gym, again, maintain distances. Disinfect places in the gym people are always touching. Wash your hands regularly. Much of the transmission is person to person with people coughing, sneezing, or touching their nose and mouth and touching somebody else.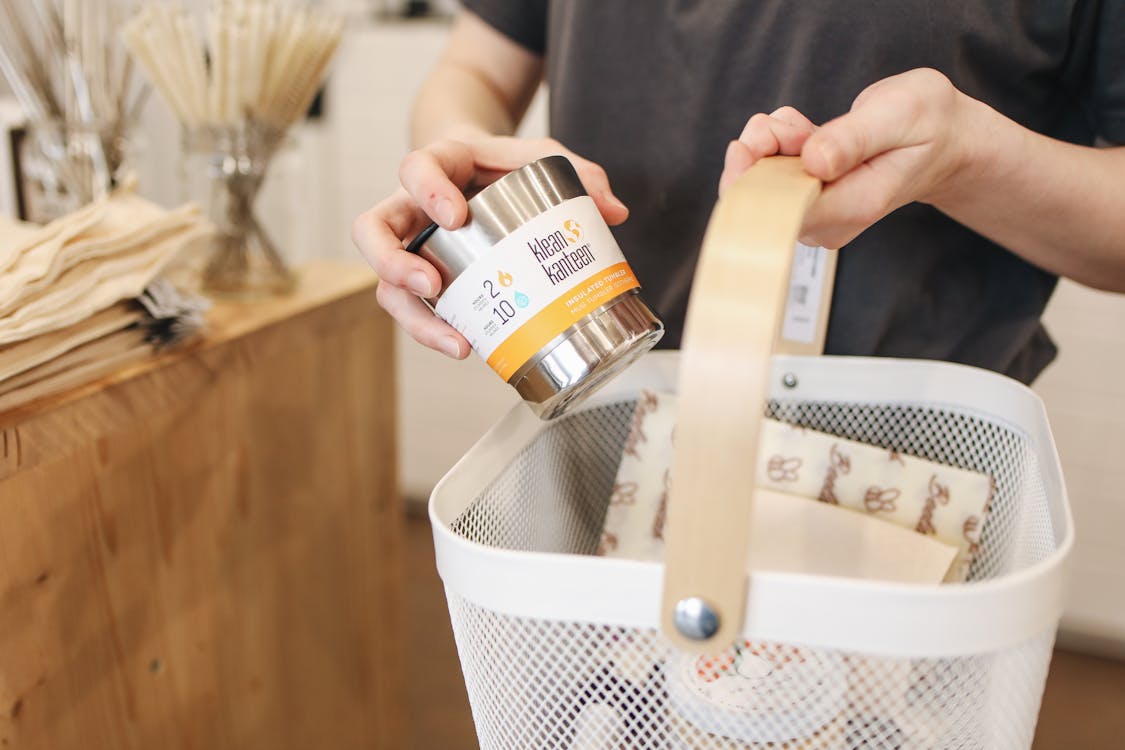 Do #5
Let's do the online shopping for your groceries or rely on delivery, and that's just the nature of our lives right now.
Delivery is your friend. Order groceries, order dinner, order booze. If you really want to be cautious, you can include "leave at my front door" in the delivery instructions and use the app to leave a tip. Use it as a chance to get through.