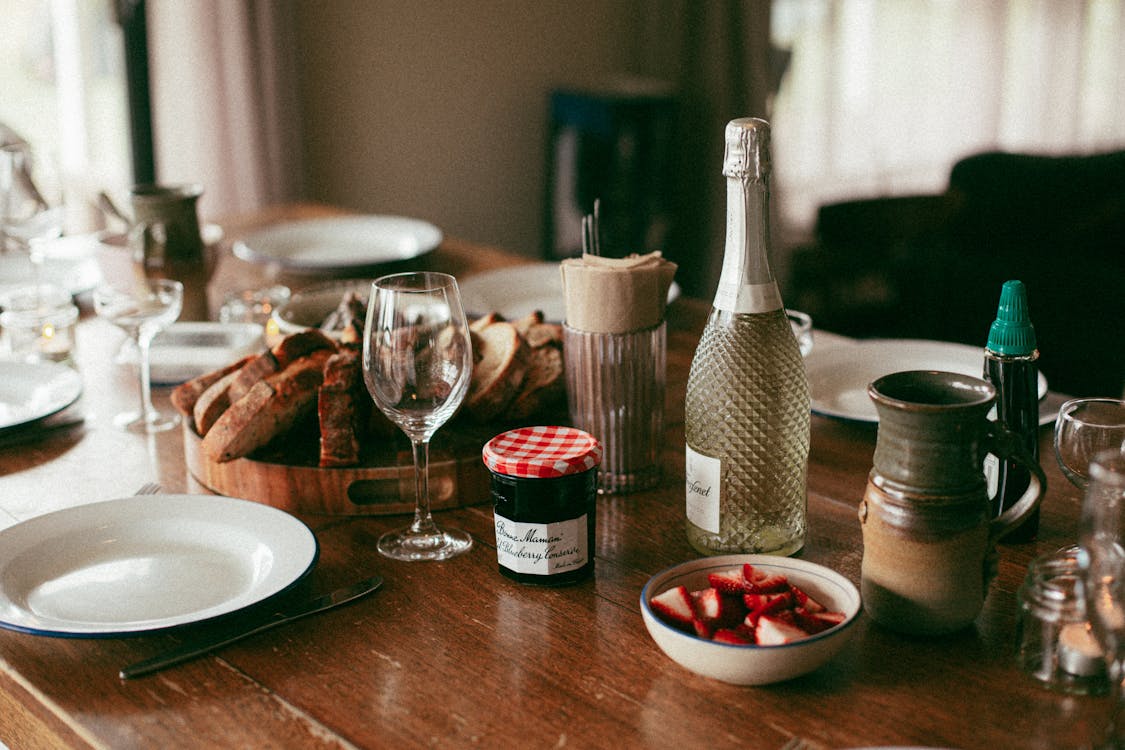 When you embark on some much-needed time off from work or school, the first few days feel like a little taste of heaven. All of your muscles can start to relax, and your brain unwinds.
But then, it happens. You run through your watch schedule, find yourself pacing between the fridge and the couch, and the walls start to feel a little closer than they were before. You've started feeling bored. So here, we've rounded up the best things to when you're bored, depending on your mood.
Netflix and Chill!
We can only imagine the surge of new Netflix subscriptions right now, and for good reason. You can lose track of hours binge-watching your fave Netflix series, and there's no better time to tick off all the goodies from your must-watch hit-list. Our faves? Try Stranger Things, Kingdom, Sex Education, You, Itaewon Class, and Money Heist – to name just a few.
Do More Exercise!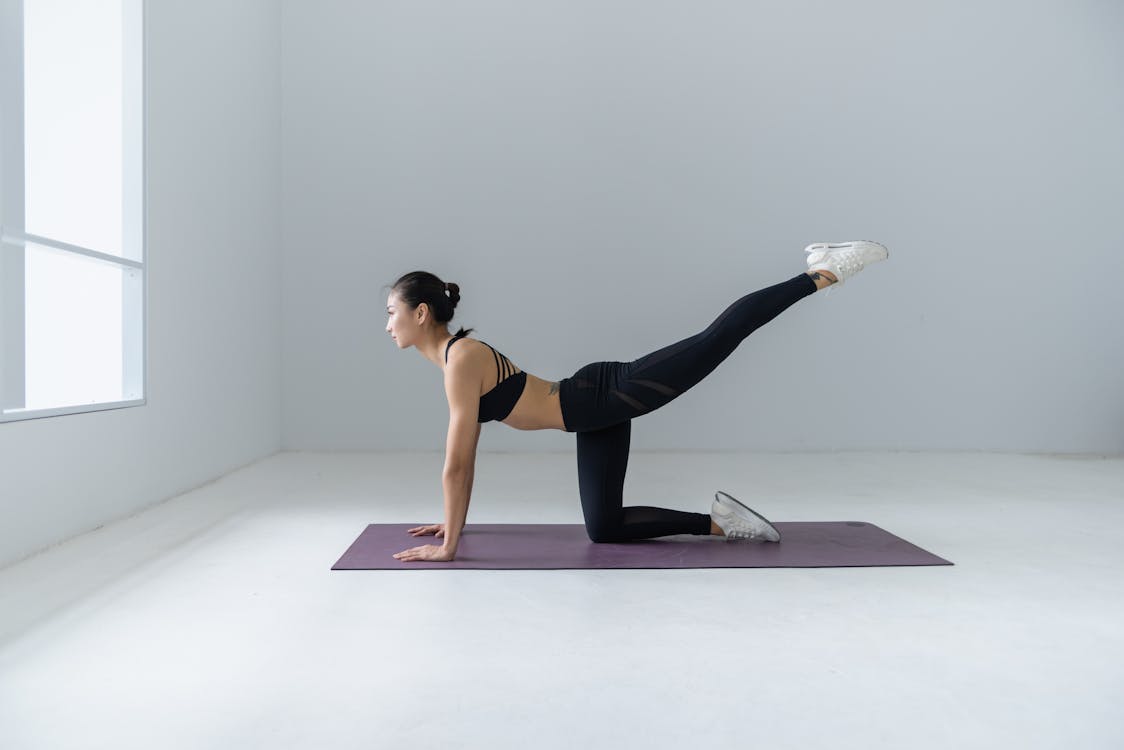 Okay, so you can't exactly hit one of the best gyms or famous yoga studios, but what you can do is find the perfect exercise class or fitness app online. The web's buzzing with inspirational fitness blogs and trainer videos full of fit peeps who can show you the battle ropes – from full-blown workouts with fitness gurus like Kayla Itsines, to calming Yin Yoga with virtual instructors.
Let's Cook for The Whole Family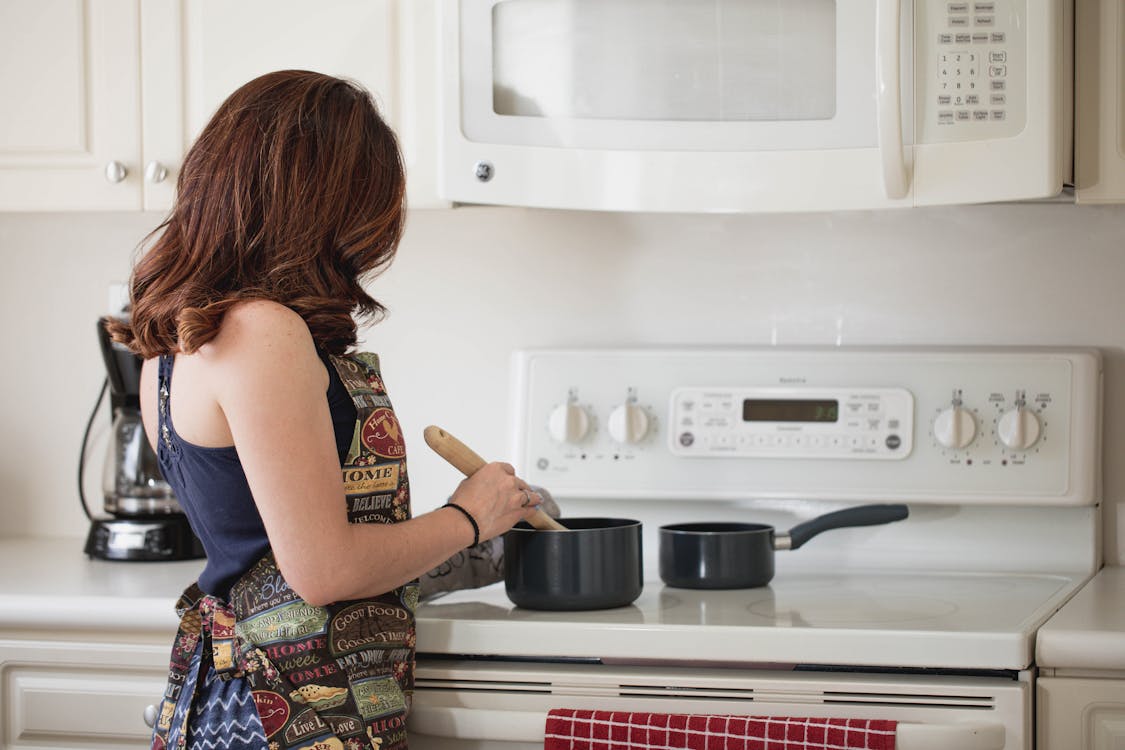 Well, now's the time to start living your best domestic life, some home delivery services that bring all of the ingredients right to your doorstep. Let's take a look to online delivery which selling everything from fruits and veg to vegan cheeses, baby food, meats and baking essentials. You may not be attending a cooking class anytime soon, but there's a little thing called YouTube so you can explore what you might try to cook.
Work From Home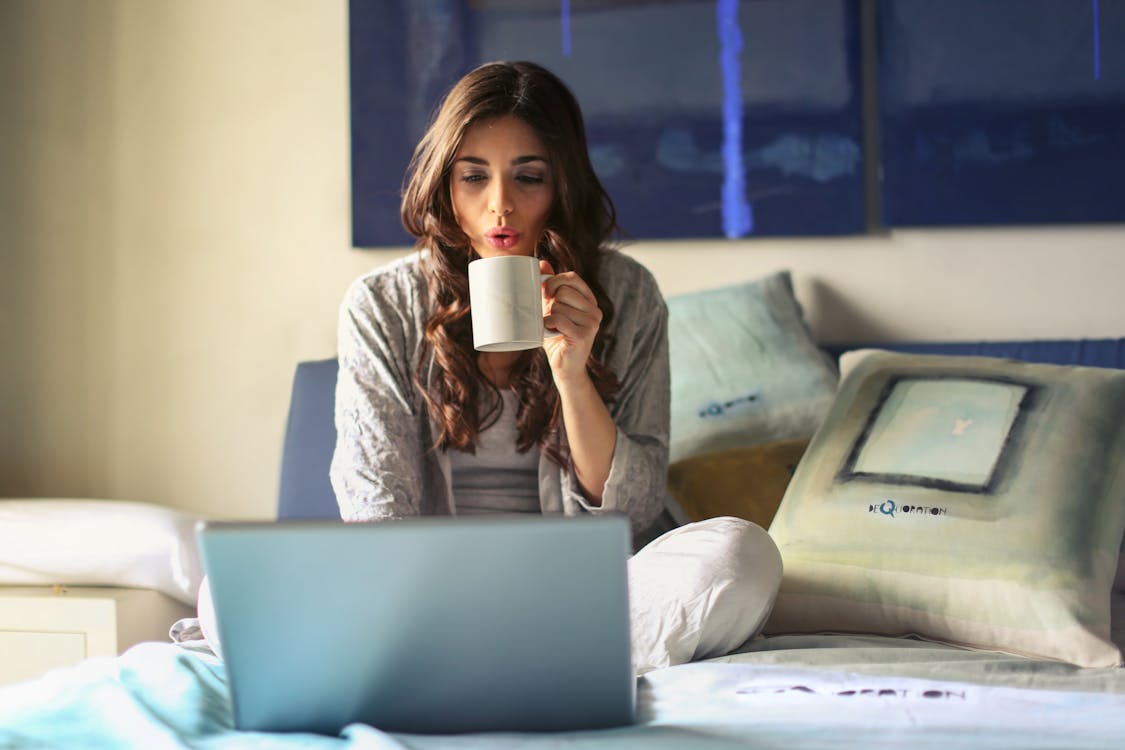 Many of us will already be very well acquainted with the remote work schedule, but if you're new to this twenty-first century trend, welcome to the at-home club. Making the transition ain't always easy, but following a few simple guidelines can keep you on track with your daily to-do list. Our top tips? Plan a schedule (and stick to it), create your own dedicated office space, take regular breaks, and regularly check in with your colleagues to stay connected and keep the team morale sky-high.
Sunbathing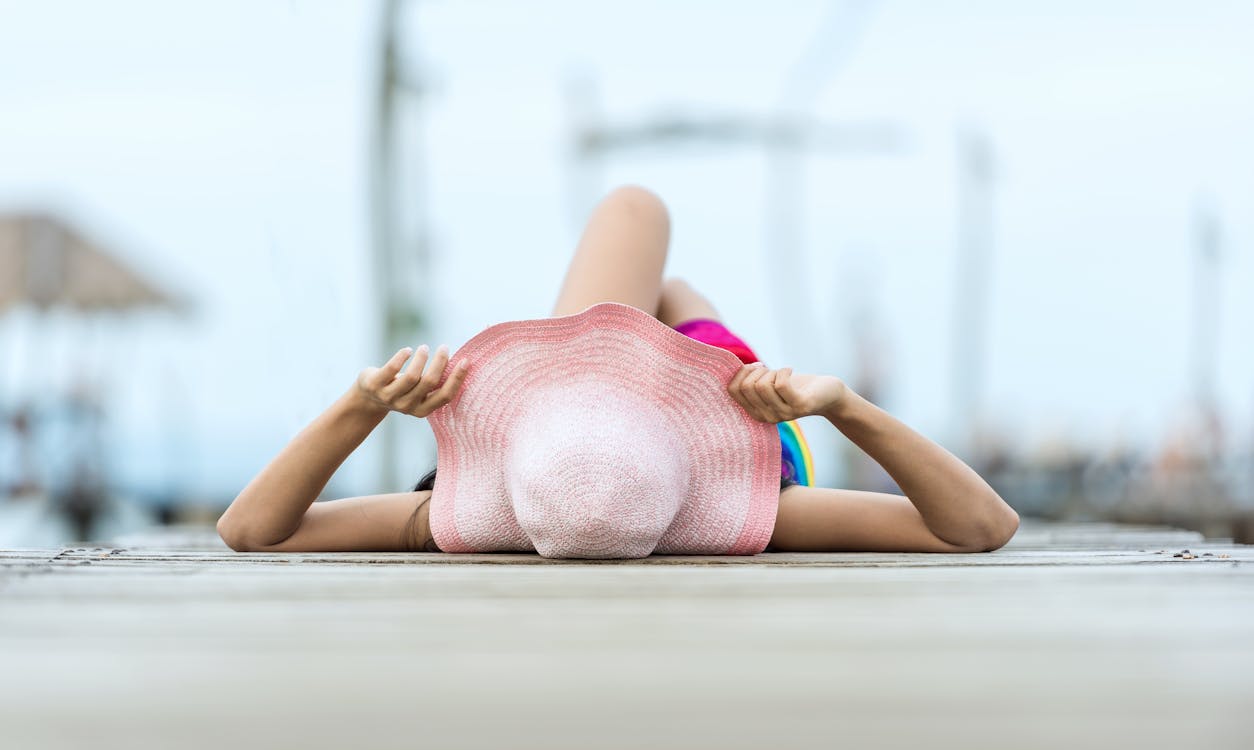 Right now isn't the best time to sun-soak with the masses at your fave beach clubs, but you still need to soak up with the morning sunshine. Make sure you have 10-15 minutes every morning and do sunbathing like a baby. After all, they say that the virus doesn't do well in the heat, so bronzing your bod is all for a good cause…
Do A Facial Massage
Do your facial massage at home is a must! Let's take your facial roller to help you more relax, relieve headaches and clear the sinuses, and also helps your skincare products better penetrate the skin.
So, why don't you try to do roll ritually with this beautiful Barre Roller?  This simple and ancient Chinese tool shaped like a stone rolling pin is your best gateway device.
Clay Masking
In your regular busy life, you barely have 10 minutes to grab breakfast in the morning, let alone 10 minutes to treat yourself to an at-home facial. But now you have those 10 minutes—so you'll want to have clay masking time. Reviewers say the masks work wonders and are great for anyone with sensitive skin, too.
There are many formulas available, so find one that best suits your needs. But the best choice is when you could find clay mask which free of simple alcohol and fragrance. So we choose Let's Clay! clay mask from HALE.
references: