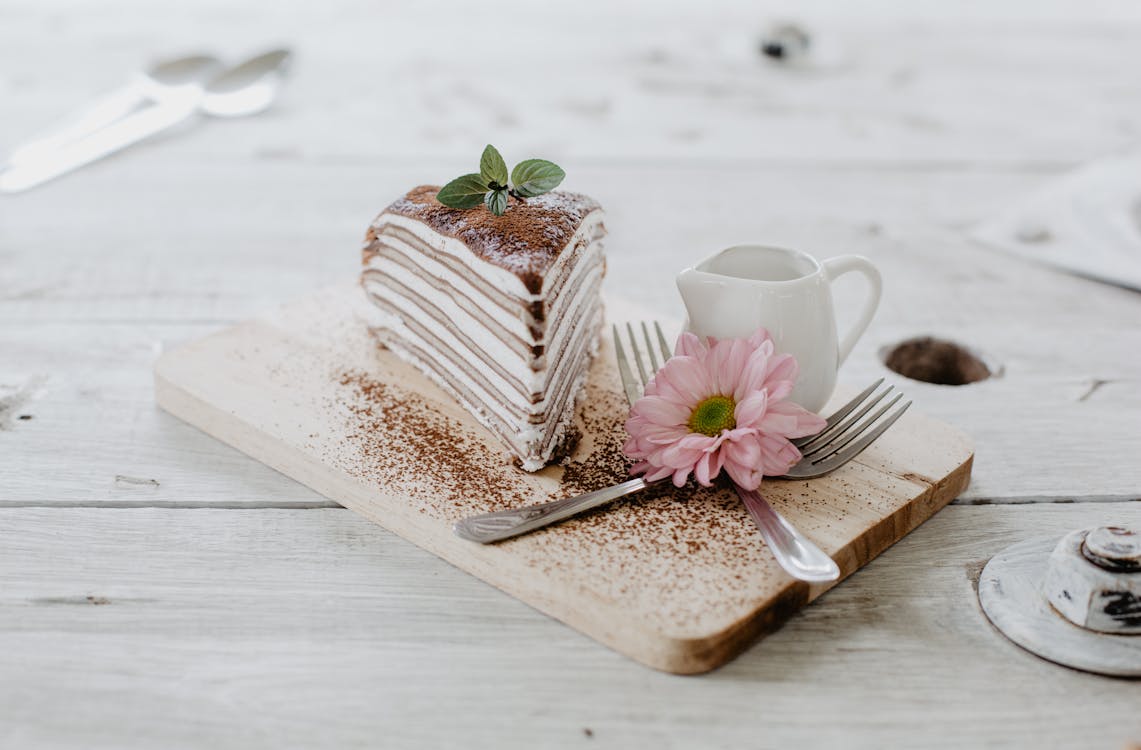 There is nothing quite like a traditional and homemade dessert. Whether you have fond memories of your favourite childhood treats or you're a keen baker and adore spending your Sundays testing new recipes, an 'old school' dessert is enough to brighten even the dullest of days.
So, we have devised our top five local desserts; you need to try at least one or two, even try all of our recommendation in case you define yourself as sweet-tooth person.
Bomboloni
Bomboloni are irresistibly light and delicious Italian doughnuts that are fried, coated in granulated sugar, and traditionally stuffed with pastry cream. You have to give these babies enough time to rise so that they become light, fluffy, sugary clouds. Sooooo good. And SO worth the wait!
Egg Taart
One of the most famous desserts is the classic egg tart, a delicious pastry consisting of a flaky outer shell with a creamy, but firm egg custard in the center.
Burnt Basque
https://www.instagram.com/p/CEGSlE-BpAE/ 
This cheesecake is the alter ego to the classic New York–style cheesecake with a press-in cookie crust. Inspired by a Basque version, this is the cheesecake that wants to get burnt, cracked, and cooked at high heat.
Pudding Regal
This pudding was so good and delicious. As one of famous dessert, now you can find them easily. One of the main ingredients in this pudding is Marie biscuits. Do you like it
Milkbun
We know nobody can resist soft and fluffy milk buns, right? The ones that spring back after you pressed them? Let be free, enjoy them as your heart desire.